Amongst the pine and prairies of Minnesota, Travis Stearns is *currently* an ︎associate design director at space150︎ in Minneapolis, Minnesota. Specializing in brand identity & experiences, Travis creates insight driven ︎design artifacts that are imaginative, well-crafted and hopefully memorable︎. Available for freelance based on timing and scope. Let's make something.
Selected Work—Updated 05.2021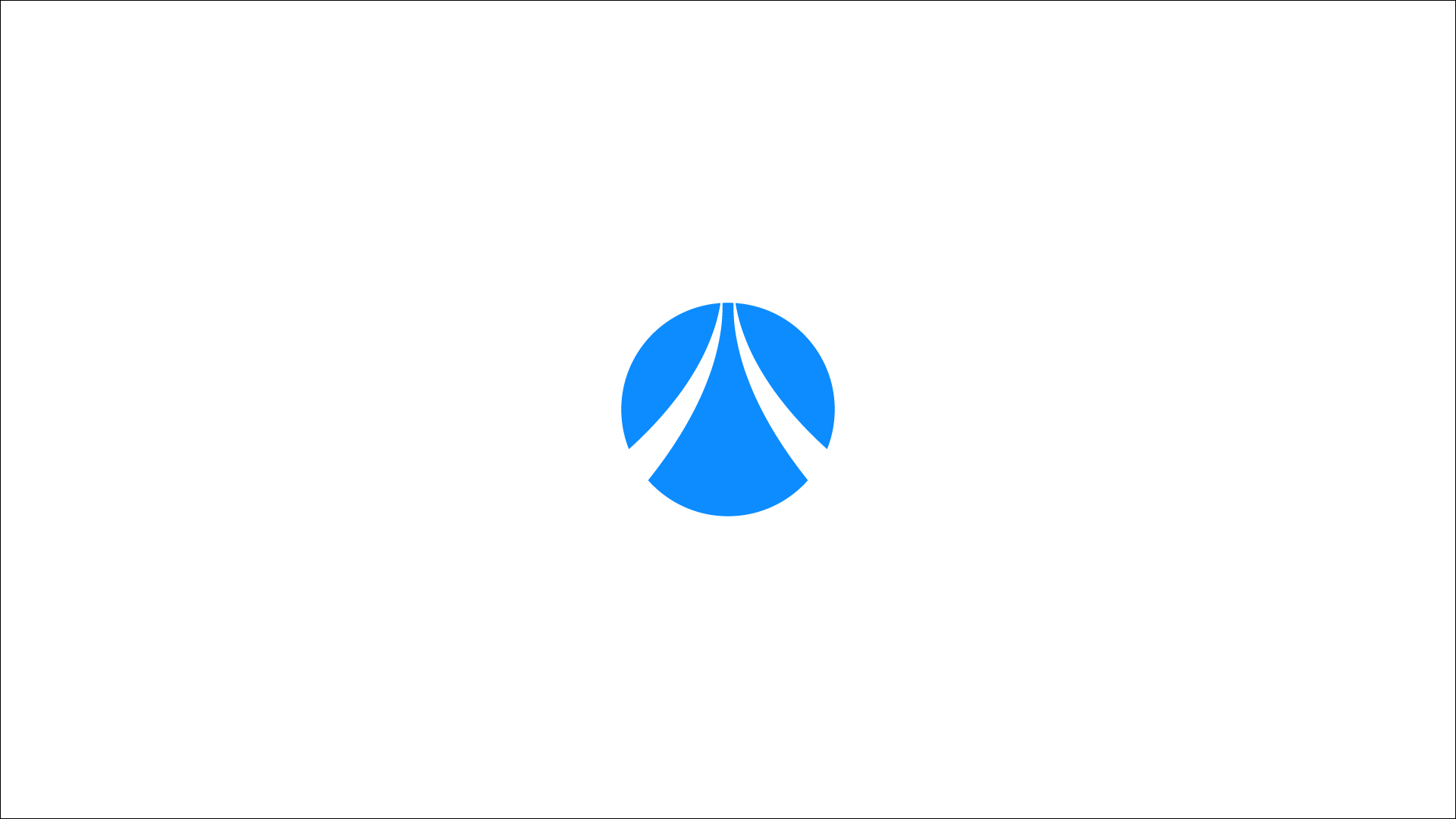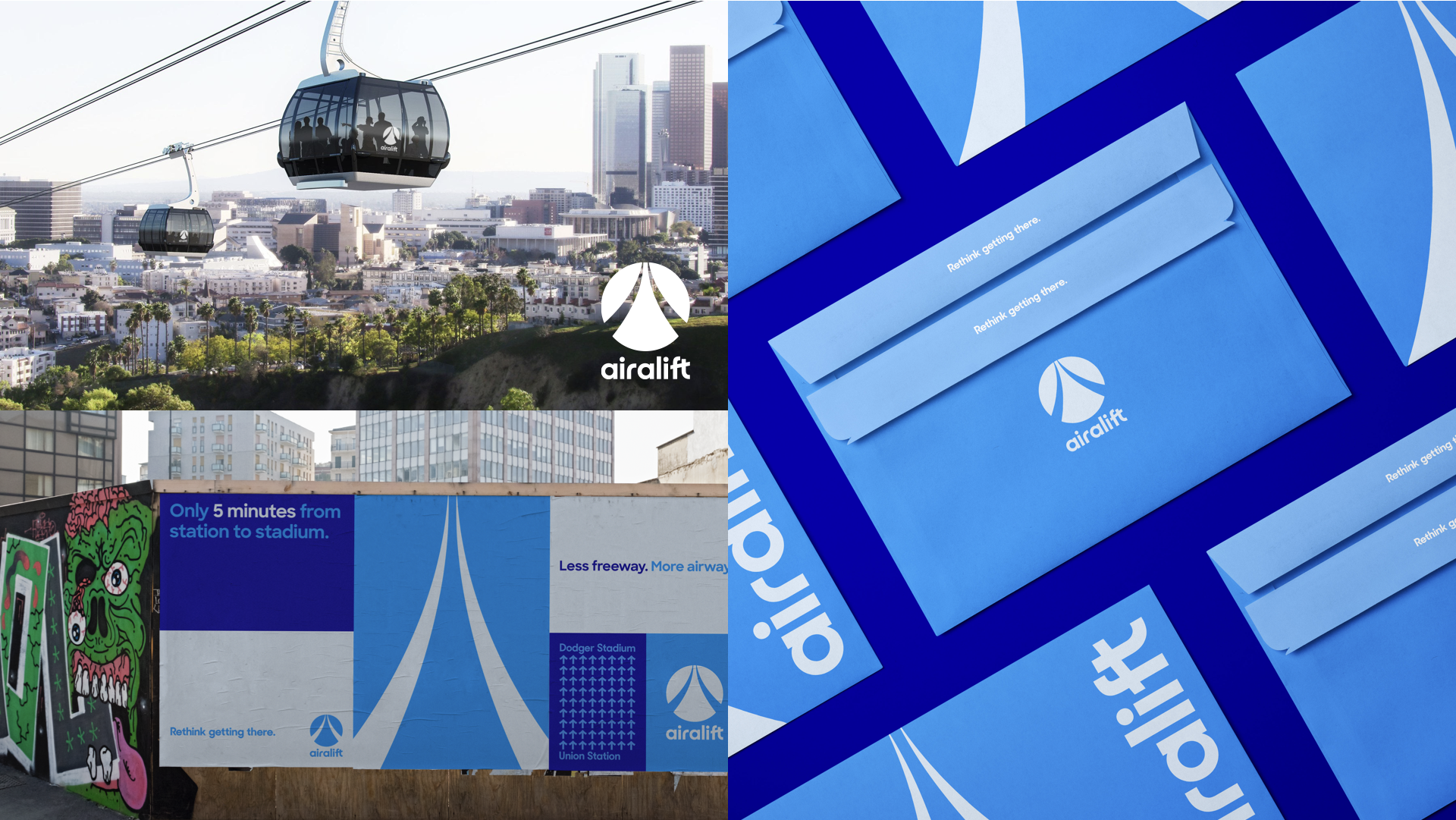 space150 was approached by an exciting transportation opportunity in collaboration with the city of Los Angeles and the L.A. Dodgers baseball club. The task was to brand a gondola service that would take passengers and baseball fans from downtown Los Angeles to Dodger Stadium in a 5 minute, scenic ride. The logo abstracts the gondola cables with bold lines ascending into the sky. The resulting negative space creates a secondary symbol of a bird in flight.

︎Credits
Creative Direction: Jarrod Riddle, space150
Veteran Village Farm
Branding, Identity
2020
Speculative branding for a veteran-owned and operated farming project based in Minnesota. The design was scrapped due to timing and logistic issues but remained top-of-mind as a fun exploration of heritage-infused identity system for a non-profit.

︎Credits
Account Direction: Dutch Thalhuber, space150


Inspire
Brand Identity
2019
Inspire is a sleep apnea treatment that works inside the body to treat the root cause of sleep apnea. The challenge was to break this revolutionary medical technology brand out of the typical clinical and cold visual communication to something much more hopeful, friendly and warm. Together, we established a logo, stationary, signage, illustration-style, animations and a website to help patients understand that relief was finally achievable.

︎Credits
Creative Direction: Gil Muinos & Jarrod Riddle, space150 Illustration & Animation: space150 x Motion504 Photography: Jeff Johnson
Trend Report
Publication
2019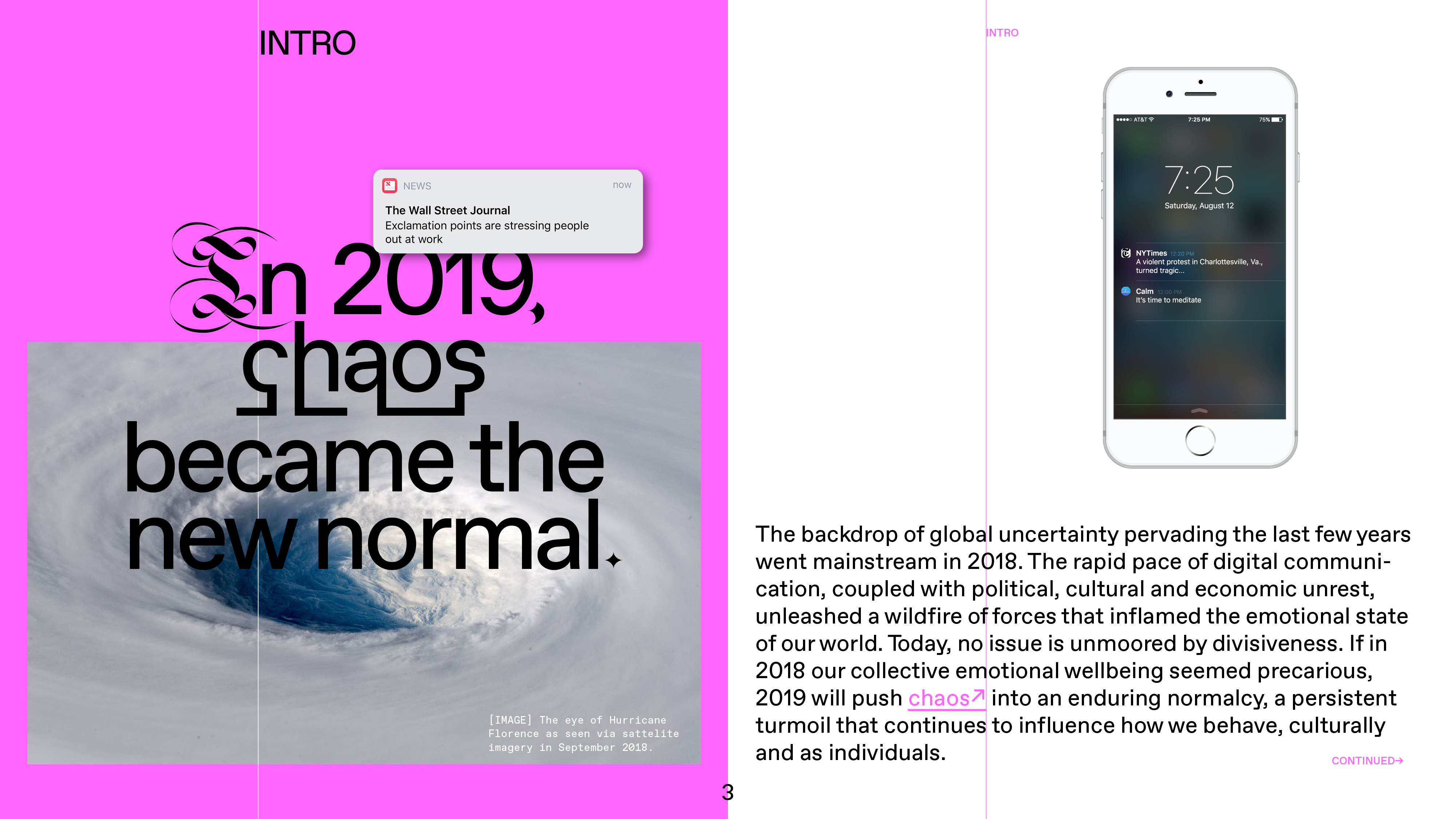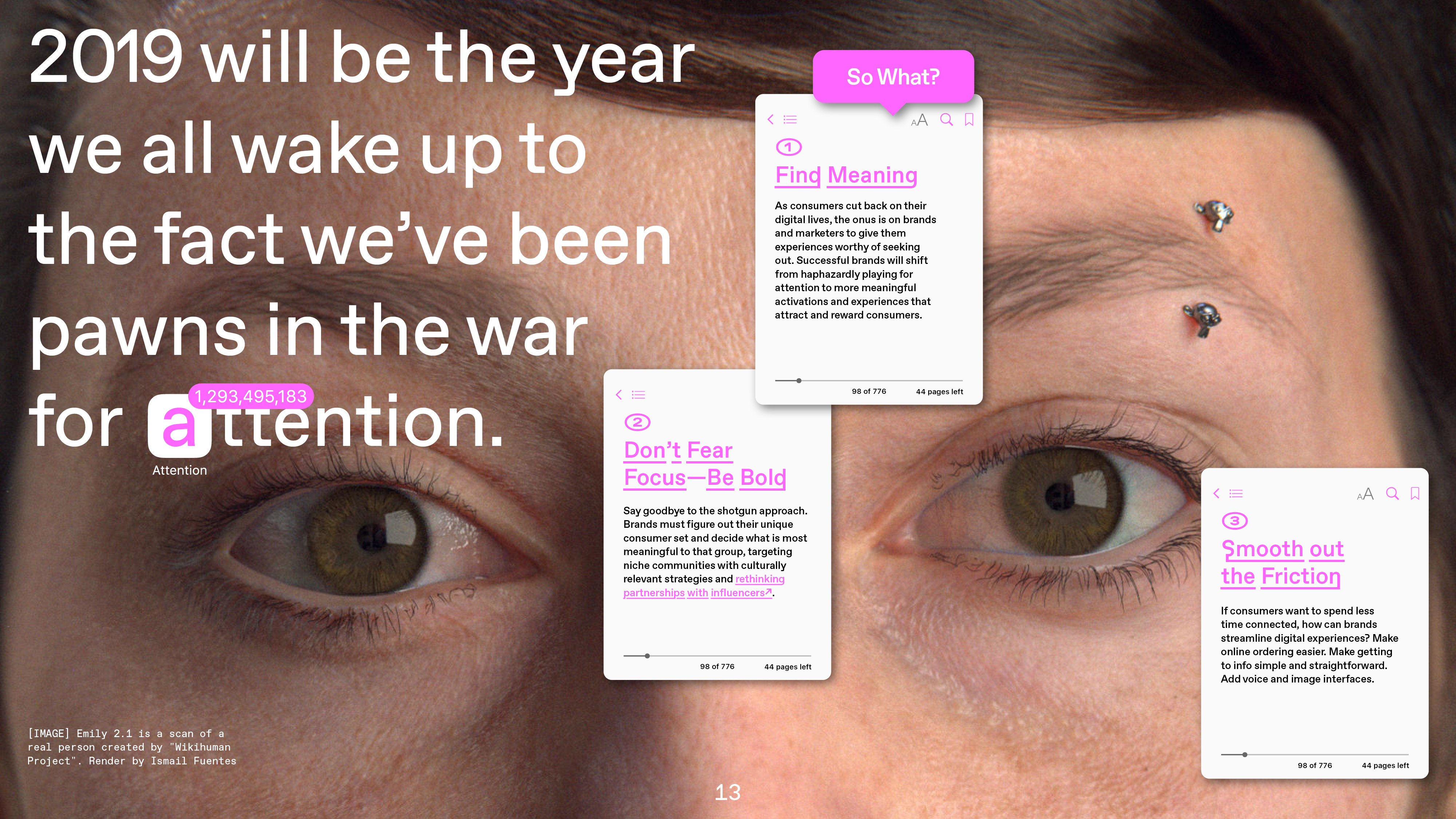 Layout design for the 2019 Trend Report issued by space150 in the spring of 2019 that featured emergent trends and thought leadership from the strategists at the agency.