Travis Stearns is *currently* a ︎ design director at space150︎ in Minneapolis, Minnesota. Specializing in brand identity & experiences, Travis creates insight driven ︎design artifacts that are imaginative, well-crafted, and hopefully ︎memorable. Available for freelance based on timing and scope. Let's make something.
Selected Work—Updated 02.2023
Chainbloq Labs
Brand Identity
2022
A logo and a few brand identity touchpoints for a blockchain software development group.


Leclaire Drywall
Identity
2022
A heraldry-inspired identity for a specialty drywall contractor based out of Saint Paul.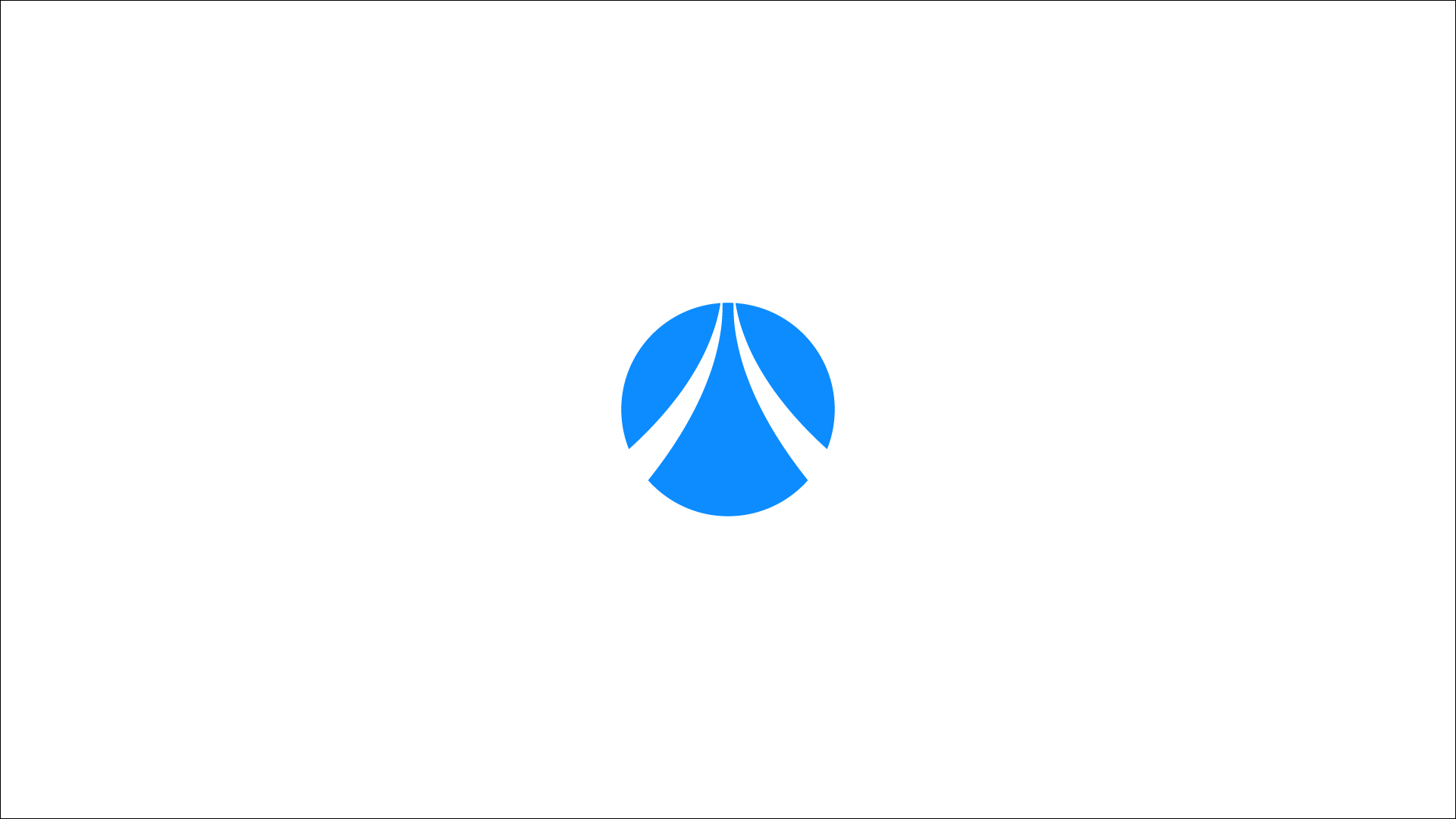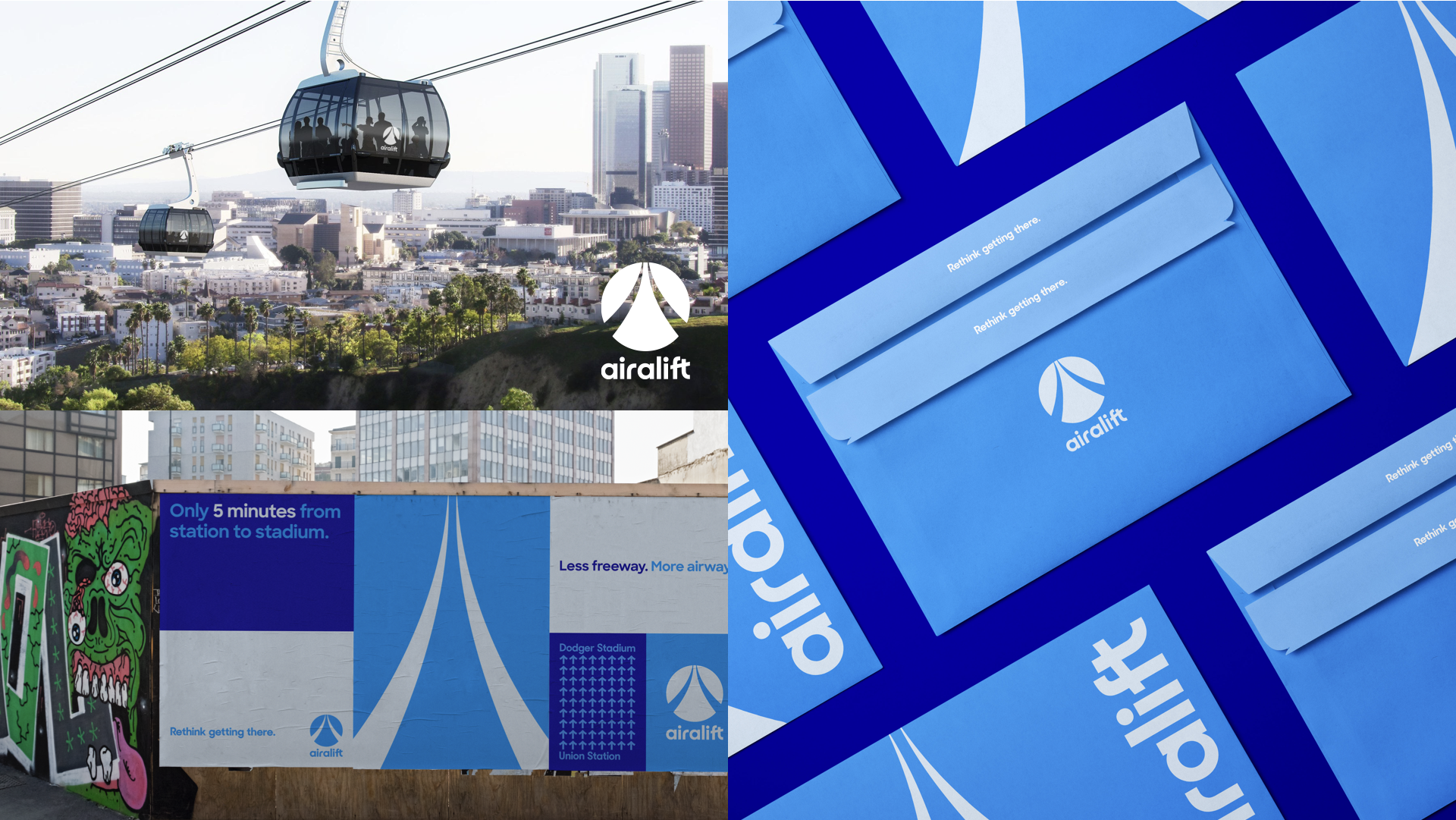 space150 was approached by an exciting transportation opportunity in collaboration with the city of Los Angeles and the L.A. Dodgers baseball club. The task was to brand a gondola service that would take passengers and baseball fans from downtown Los Angeles to Dodger Stadium in a 5 minute, scenic ride. The logo abstracts the gondola cables with bold lines ascending into the sky. The resulting negative space creates a secondary symbol of a bird in flight.

︎Credits
Creative Direction: Jarrod Riddle, space150
Trend Report
Publication Design
2019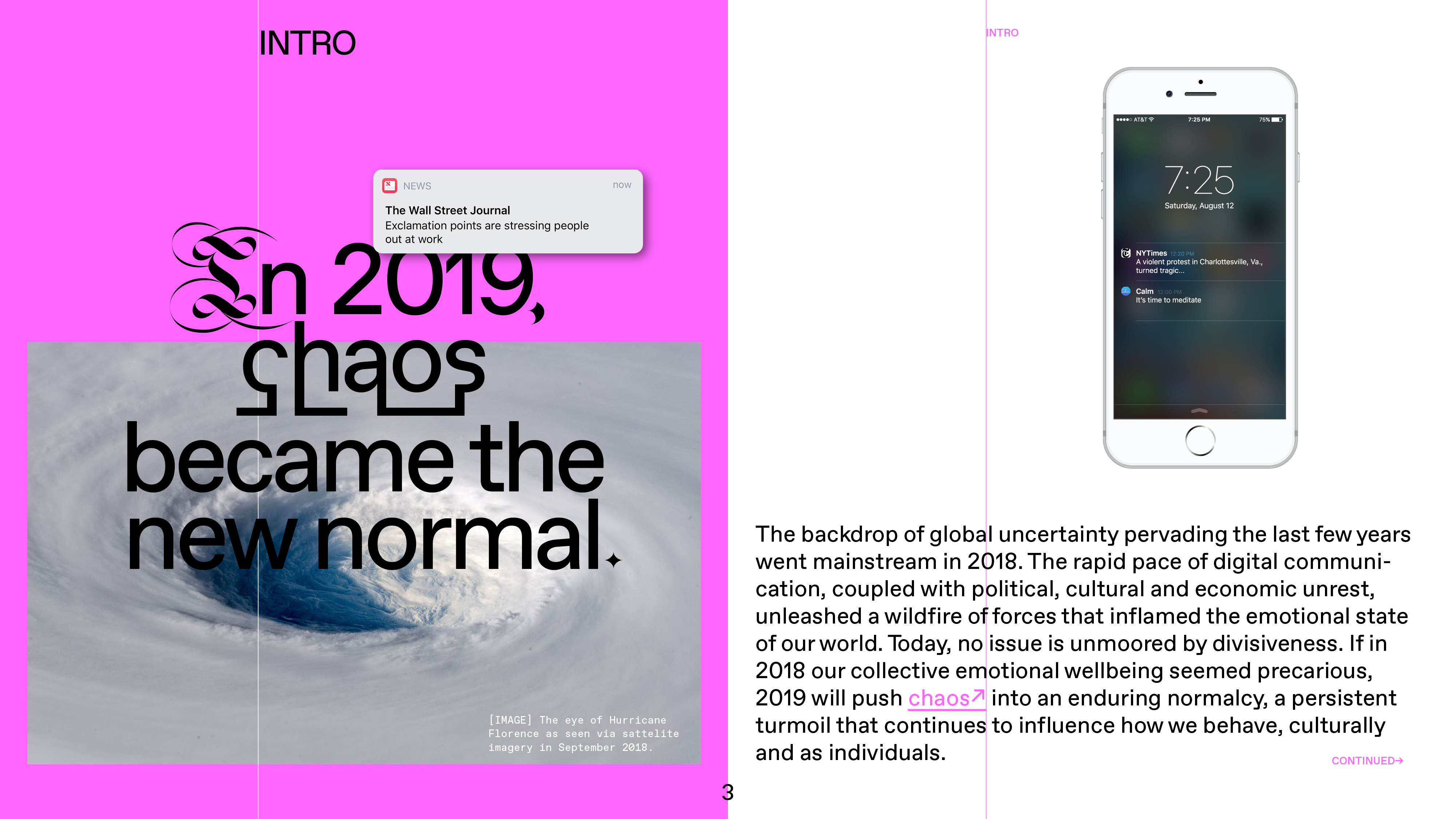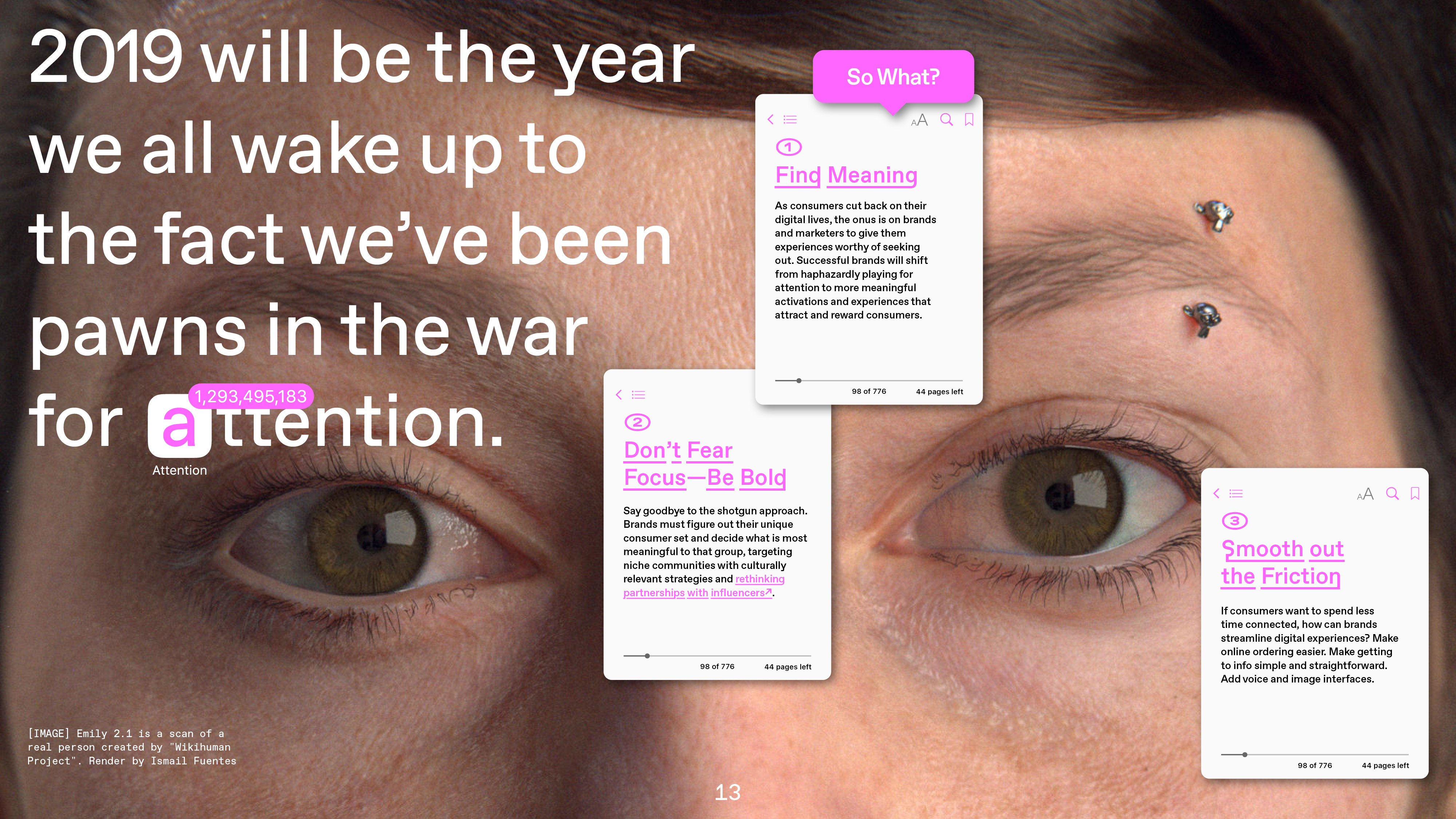 Layout design for the 2019 Trend Report issued by space150 in the spring of 2019 that featured emergent trends and thought leadership from the strategists at the agency.